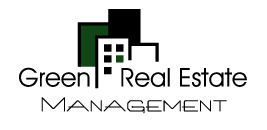 Complete the online application below and pay $35.00 application fee through link below.

Application will be processed after

application fee is received.

Rental history, credit history, employment, and background will be verified.

No Pets. No Smoking.

Before you submit an application, please thoroughly read the 'Rental Acceptance Criteria' section at the bottom of this page to ensure you qualify

.
Application Fee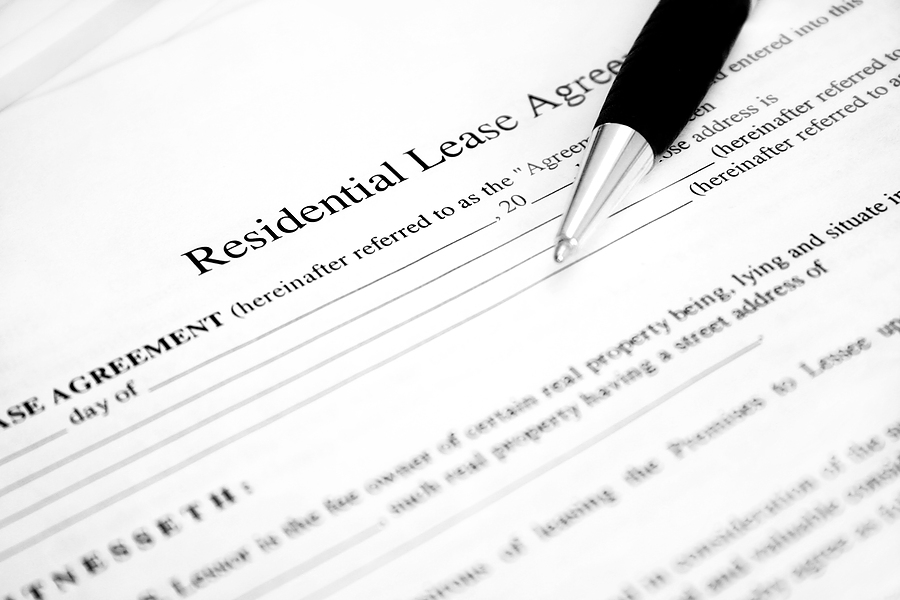 $ 35.00 USD
Application Fee is non-refundable.
Rental Acceptance Criteria
Fair Housing Statement
We are a fair housing provider. We do not discriminate against persons on the basis of race, color, religion, national origin, sex, familial status, disability, creed, marital status, public assistance, ancestry, or sexual orientation.
Application Requirements
Your application must be filled out completely and accurately. An incomplete application may be rejected or not processed. Any misstatements or omissions made on your application, whether or not discovered before you move into the building, is grounds for denial of an application or termination of an existing lease. Information must be legible and verifiable. If information given on the application cannot be verified, the application will be rejected. Omission of information, such as an address or employer, may be grounds for rejection.
Income
Total combined gross monthly income must be at least two and a half (2.5) times the amount of monthly rent (i.e. $700 monthly rent x 2.5 = $1,750 monthly income). Subsidy recipient's income must be 2.5 times the amount of the rent portion they are responsible to pay.
Income must be verifiable in writing, which may include a pay stub, verification form on company letterhead, letter of benefit assignments or tax statements.
Examples of income include, but are not limited to: wages, salaries, tips, Social Security benefits, retirement, pension or savings accounts, stocks, bonds, child support or alimony payments, unemployment benefits, or public assistance.
Savings accounts may be considered in lieu of active employment with verification of bank balances (savings, check, money market, certificates of deposit) totaling at least six (6) times the monthly rent.
Applicants who do not meet the income requirements will be required to provide a co-signer on the lease who does meet the criteria.
Rental History
The following items may disqualify rental acceptance:
Previous eviction(s) within the last two (2) years.
Outstanding balance or judgment owed to previous or current landlords.
History of lease violations or broken lease terms (i.e. late payments, NSF checks, noise complaints, skips or any negative reference).
Applicants with no previous rental history will be required to provide a co-signer who meets the income and credit requirements of the Rental Acceptance Criteria, or furnish additional funds as determined by Landlord including, but not necessarily limited to an increased security deposit at twice the deposit amount in effect at the time of approval or last month's rent paid in advance. Applicants without rental history will only be accepted at the discretion of the landlord, regardless whether a co-signer is available.
Credit History
The following items may disqualify rental acceptance:
Bankruptcy within the last 5 years.
Poor credit history as weighed subjectively by Landlord.
Credit history will be weighed in conjunction with all other rental criteria. Landlord reserves the right to deny any applicant based solely on a history of any delinquent credit activity. (Medical expenses are exempt).
Criminal History
All applicants require a criminal background check. If residency in current state does not exceed five (5) years, additional reports may be required from all previous states that applicant resided in the last 5 years.
Felony convictions will disqualify an applicant. Registered Sex Offenders are not accepted.
Misdemeanor convictions or gross misdemeanor convictions may disqualify an applicant for crimes against persons, property, or drug related illegal activity.
Proper Identification and Application Process
Every person over 18 must be screened and may be required to provide one or more of the following in addition to a government-issued photo ID:
Valid Social Security Card
Passport
Permanent Resident Card
Visa
Business Relationship
The relationship between a landlord and tenant is a business relationship. A courteous and businesslike attitude is required of all parties. We reserve the right to refuse rental to anyone who is verbally abusive, swears, is disrespectful, makes threats, has been drinking, is argumentative, or in general displays an poor attitude at the time of the unit showing and application process that may cause the management to believe we would not have a positive business relationship going forward. It is also not likely that the Landlord will believe that the applicant's previous Landlord was the reason the applicant didn't pay rent on time or why the applicantbroke their lease.
Occupancy
Maximum number of residents equal to two persons per bedroom.